Quality is the life of aviation industry. It is also our company's life. We must take the quality seriously.
We hope to build the international leading EHSV RD center guiding the development of domestic servo control technology. To achieve that goal, we have to ensure the quality.
We always insist on the following quality policy: quality first, people oriented and striving for excellence. We carry on the quality policy with the full participation and have been constructing the suitable quality system so that high quality products and services can be provided and the company's sustainable development has a solid foundation.
·Quality construction
Quality and responsibility can not be taken for granted. We check on the quality through these steps: total quality management, continuous improvement, application of advanced management ideas and AIPD process.
1. Quality system certification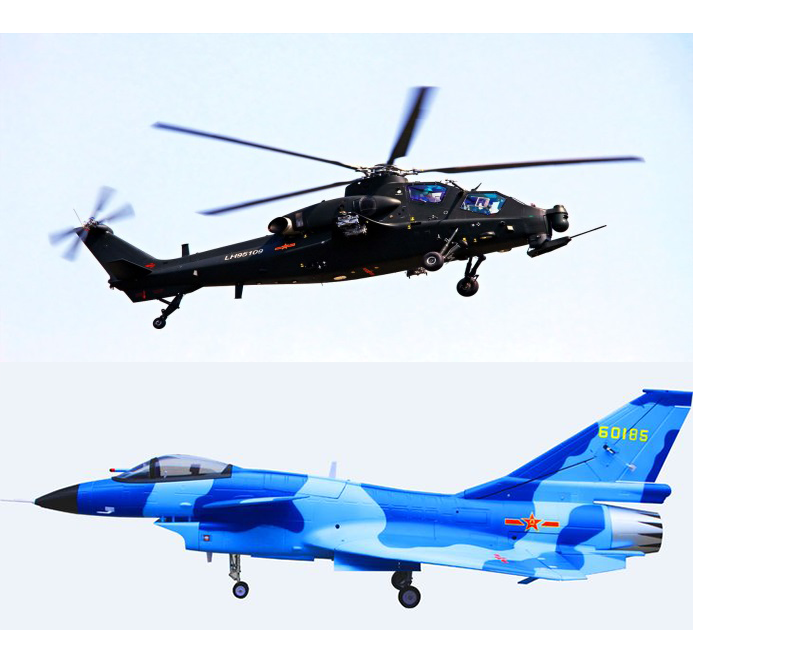 AVIC Nanjing Servo Control System Co., Ltd. a subsidiary of Nanjing Engineering Institute of Aircraft Systems( former AVIC 609 Research Institute ),has carried out ISO 9001, GJB 9001B, AVIC and a series of quality management system and environmental management system certification with Nanjing Engineering Institute of Aircraft Systems. The institute has qualifications and conditions for military production. We consistently manufacture civilian products in the mode of manufacturing military products. In 2017, we will establish the quality system for the company to meet the certification of the quality system independently.
2. Implement quality management and continuous improvement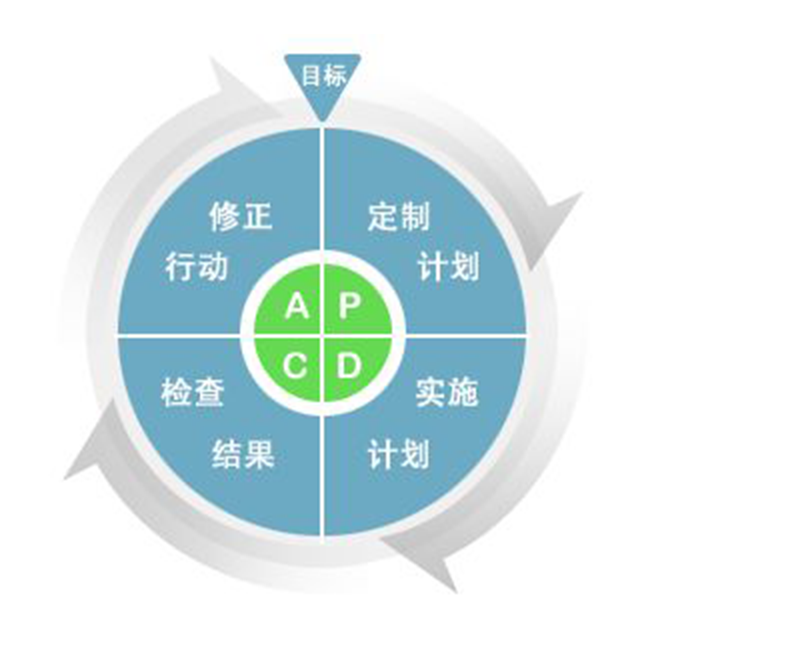 We carry on total quality management by these means: 6S management, construction of QC group, TPM, etc.
In the daily quality management process, we use PDCA cycle theory to analyze the target problems, make and carry out plans, check results. Then we correct actions and repeat this process so as to achieve continuous improvement purposes.
3. Application of advanced management ideas and AIPD process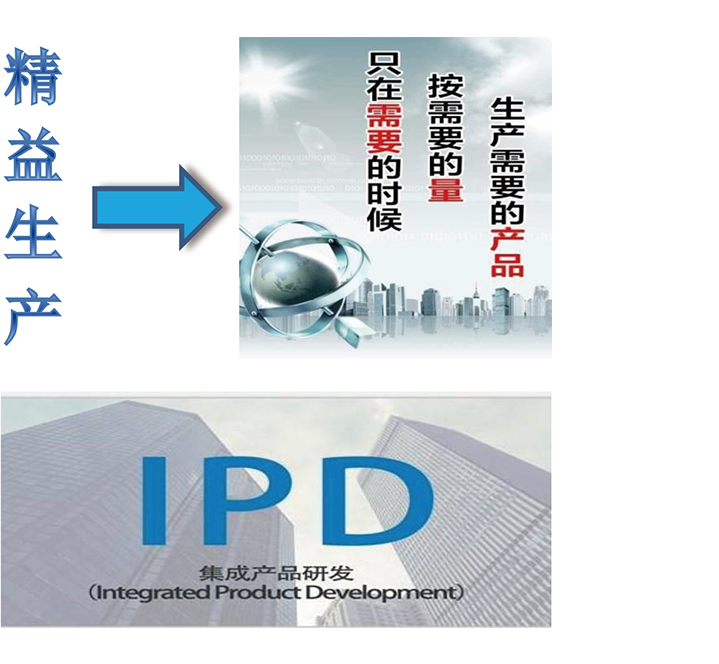 The company has trained staff in lean production, lean 6 Sigma, IPD, MBD and other management tools. Based on the purpose of "people-oriented" and "customer needs", we should use lean and IPD management tools to reduce waste and pursue quality on the basis of total quality management, and ultimately achieve the lean production of servo control system. The company uses IPD and other process plan to understand the real needs of customers, shorten the cycle of R & D, production and delivery, and create excellent quality products with competitive commercial value for customers.