Push ahead: Market oriented and customer centered
Author: Site Editor Publish Time: 2017-09-07 Origin: Site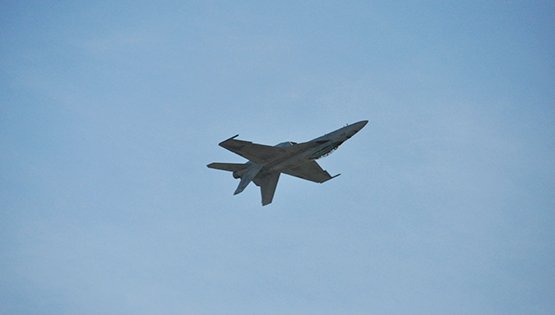 As of June 2017, AVIC Nanjing Servo Control System Co.,Ltd marketing department has completed over 10million RMB net civilian sales , 11% growth compared with that of last year's. Defense segment sales of 8.5 million RMB were up 250% year over year. This is the results of the full participation in marketing department, also the achievement of each department's coordination.
In the first half of 2017, which is full of struggling and advancing. All sales staff of the marketing department, under the leadership of the minister, actively explored the market and visited the customers frequently, providing the best service for the customers wholeheartedly. In June 12, 2017, a customer in Guiyang was in trouble when he used a new-model product. The sales arrived at the scene in time to negotiate with the customer to solve the problem.At the same time, the sales reflected the technical problem to the company leader and design director. On the same day, the design director worked with the assembler carrying heavy test equipment to Guiyang to debug. The debug was not finished until four thirty the next day morning. The design director and assembler returned to Nanjing on the afternoon of June 13th, and immediately met with the factory to discuss the problem. The factory crew worked under the guidance of the director and debugged the improved product in the early morning of June 14th, then delivered it to the customer on the same day. During this process, sales staff has been doing logistics coordination and communication. Our customers were touched by the work tempo and sincere service attitude. Finally our products were installed on the system and achieved a win-win between us and customers.
The first half of 2017, AVIC Nanjing Servo Control System Co.,Ltd opened up the market not only by field visit but also by internet platform, like official website, WeChat, weibo. By all these means, we promote our company and goods efficiently. At the same time, marketing department and technology department were working together to compile and design the sample data of the electro hydraulic servo valve civilian products, and strive to do the first-hand propaganda materials so as to provide quality services for customer selection.
The marketing department always cherish the idea of market-guided and customer-centered aiming at expanding market share achieving the sales goal.